Here is the deal, we could give you the entire story like everyone else. That we were searching high and low for great meats and seafood and "wondering why its so hard to find". We know here at Rare Cuts that is not the case, we are realists. There is meat out there, you can purchase it, but we wanted something different, truly different. We wanted to put the customer first. Many companies in the industry rally around the fact that they have the best meats on the planet in their stores, we do too. Others will say they have the widest selection (we actually do), and many will say they have the best pricing. Well, as you can see, Rare Cuts does. We wanted to make sure you had not just the best options, but the best service, experience, and a one stop shop for all your needs. We were absolutely tired of the monopoly that some companies had with their boxes, unrealistic memberships, and almost a subliminal handcuff around you being forced to order each month. Here at Rare Cuts, we wanted to be just that...RARE. That is what we are doing, something very rare. We have memberships that save you more than the membership cost PER ORDER. We have pricing that beats the rest, unreal accessories, awesome promotions, and just a solid place where you can buy your favorite CUTS and not have to worry about being forced to purchase more with subscriptions and non essentials. We are striving to be the best in the business, and with your help, we will be. So thank you very much in advance, to be able to shop with us, and experience the satisfaction like we searched for online. We appreciate you even giving us a chance to serve you.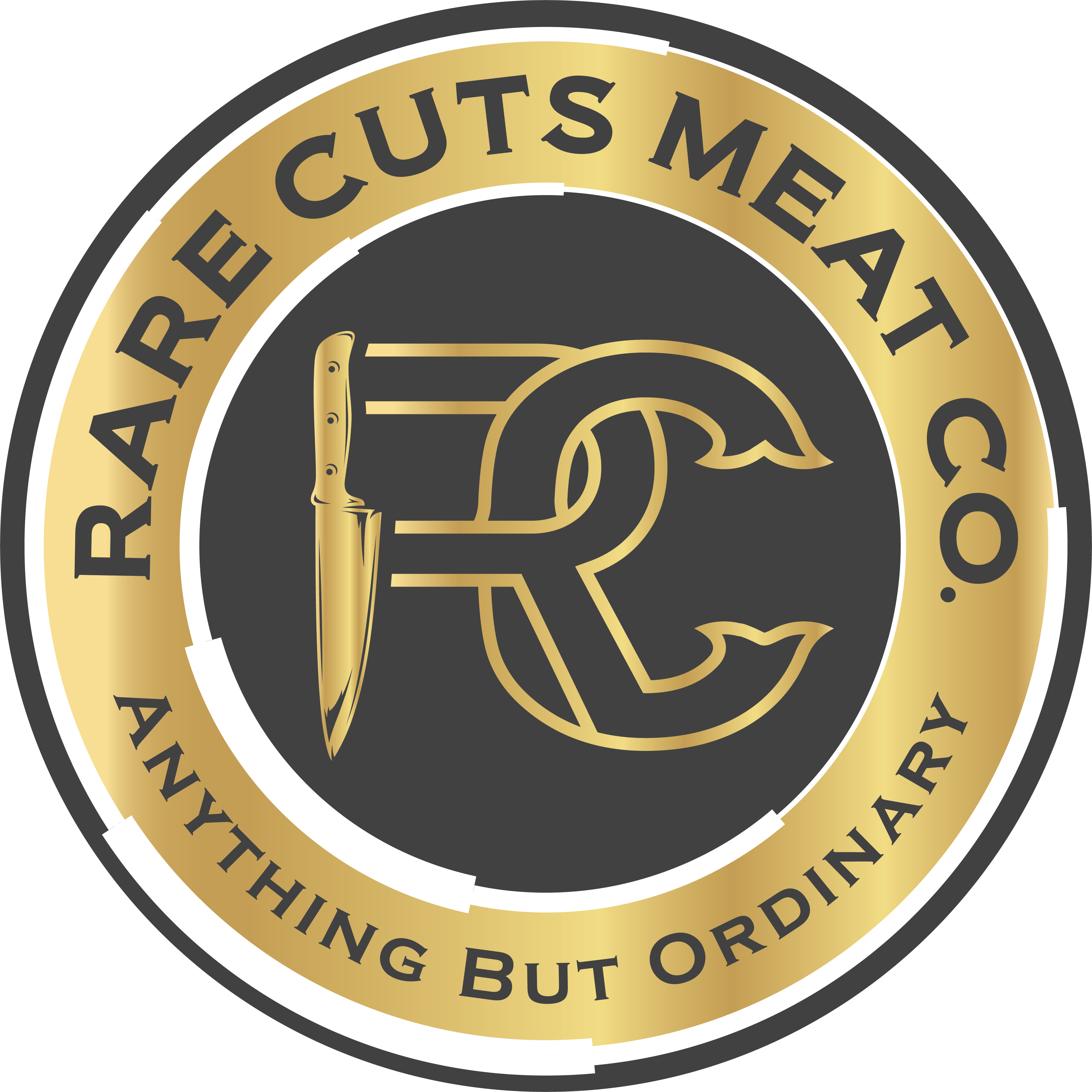 The Rare Factor
So why are we different? Right off the bat is going to be our pricing, as you can see its either lower or the same as competition. Then we offer two membership options, to save you at least 5% or 10% off each and every order. Why do this? Simple, we want you back, and want your continued business. What better way than to save you money on your orders? We also offer a flat shipping rate for all orders, no matter the size. Again, we do all of this because that is what WE wanted when we purchased food online. Good deals, good service, delicious food , all in one. That is our Rare Factor.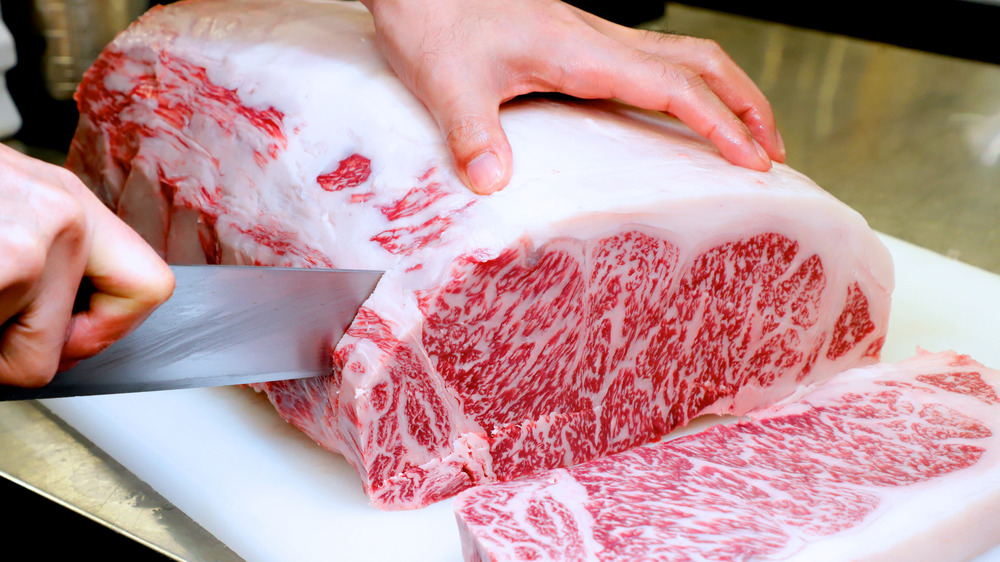 Sourcing
We wanted to simply get the best from the best, and not mark it up like the rest. We accomplished this mission with diligent planning and personal relationships directly from farmers across the globe. No middle men, direct relationships. Meaning we have full control over what is being delivered to you, and the quality of what is being delivered. We found the best-in-class producers and their cuts go directly to you. We are very proud of the effort put into this.
Our Mission
Our mission is simple, to make you happy. Dedicated in providing the high end restaurant type cuts, provisions, and service that you deserve. You are spending your hard earned money online, it needs to be handled with care. Rare Cuts is here for you, and we appreciate your business.
Want to hear about new cuts coming or deals?
Signup to our mailing list for news and updates. Oh, and we don't spam like the rest...